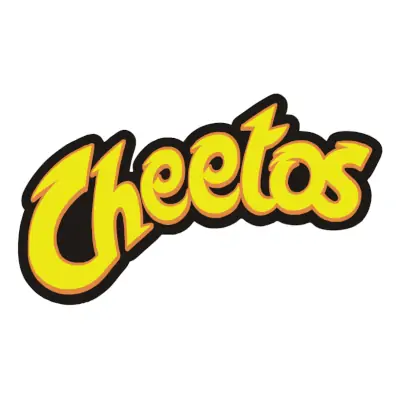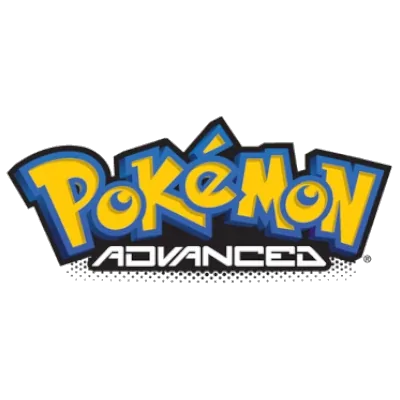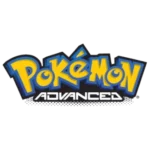 Pokemon Metal Tazos Advanced 61-110 Cheetos

POKEMON METAL TAZOS DESCRIPTION
Pokemon Advanced Metal Tazo caps – A series of 50 discs added to Cheetos chips. It depicts Pokemon from the first generation (Kanto) and their transformations on the back. The numbering is a continuation of previous metal tazo (includes numbers from 61 to 110). On the front, the pokemon is additionally marked with its type, such as plant, fire or fight. 
64. Weepinbell / Victreebel
65. Exeggcute / Exeggutor
66. Charmander / Charmeleon
67. Charmeleon / Charizard
74. Wartortle / Blastoise
86. Jigglypuff/ Wigglytuff
97. Sandshrew / Sandslash
103. Dragonair / Dragonite
MAGNETIC TAZO METAL BOARD
Requirements:
Minimum 2 players
TAZO MAGNET
A piece of paper and a pen for recording points
TAZO metal
The shield must be hung at eye level (e.g., on the wall)
GAME: 1 WAR OF THE WORLDS
Rules of the game:
Each player chooses a minimum of 5 TAZOs to play with.
The shield is divided into 3 numbered fields from 1 to 3 and the center
We score points by hitting the appropriate field on the shield, and also depending on which TAZO we throw (see table)
Choose the field on which you will score points, and then select according to the table the appropriate types of TAZOs
                        Field:        WATER PLANT FIRE
                       TAZO type Fighting Earth Dragon
                                       Poison Stone Psycho
                                       Normal Beetle Spirit
                                       Water Plant Fire
In one turn, all players have one throw each
For hitting his field (see table), the player receives 5 points, and if he hits additionally the area with TAZO drawing – 10 points.
For hitting an area that is not your own, 2 points are deducted from the pool of points already scored
After each turn of throwing, all TAZOs must be removed from the target.
NOTE: "Electro" TAZOs do not belong to any of the above categories. They are used to take points away from opponents. When an "Electro" TAZO hits the center of the target, all opponents lose 3 points in that turn. The thrower does not gain any points at all.
GAME 2: SMASH THE TAZOS BANK
Rules of the game:
The shield is divided into 3 numbered fields from 1 to 3 and the center.
Each player chooses one arbitrary TAZO to play with
Each player receives a pool of 200 points for his bank at the start
The player's task is to break his RAZO BANK as quickly as possible and get rid of all the points
The players, one by one, throw their TAZOs at the target and subtract the obtained points from their pool of 200 points, according to the rule:
            Field No. 1 – 10 points
            Field No. 2 – 20 points
            Field No. 3 – 30 points 
            Center – 50 points
In case TAZO hits two lb more fields, the smallest value obtained is subtracted from the pool of points
The player who first gets rid of all the points from the TAZO BANK is the winner
After each round of tosses, all TAZOs must be removed from the shield
POKEMON ADVANCED METAL TAZOS CHECKLIST