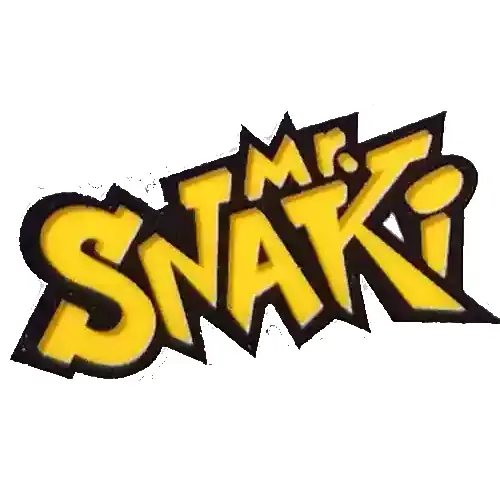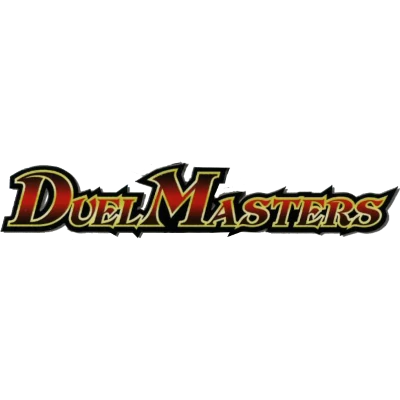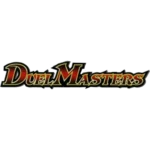 Tazo Duel Masters Mr. Snaki

Tazo Duel Masters powstały na podstawie serialu animowanego Mistrzowie Kaijudo. Opowiada on o Shobu, chłopaku, który posiada nieprawdopodobny dar. Potrafi on ożywić znajdujące się na kartach postacie. Taka umiejętność długo nie pozostaje w tajemnicy, naszym bohaterem interesuje się tajemnicza organizacja, zwana Świątynią. Początkowo Shobu nie jest wybitnym graczem Duel Masters, ale dzięki pomocy przyjaciół stopniowo poprawia swoje umiejętności. Każdy Tazo, podobnie jak w anime i mandze, jest przypisany do jednej z cywilizacji, ognia, wody, natury, światła i ciemności.
Tazo Duel Masters to serial 25 żetonów dodawanych do chipsów marki Mr. Snaki. Z przodu widnieją bestie znane z gry karcianej oraz seria pięciu postaci. Jedyny atrybut widniejący na krążku to mana. Z tyłu są informacje o cywilizacji, do której należy dana postać. Tazo są okrągłe, ale posiadają cztery równoległe wypustki, na dole dodatkowo mamy większy otwór.
Duel Master powstało, inspirując się najsłynniejszą grą karcianą – Magic The Gathering. Widoczne są również, szczególnie w serialu, inspiracje serią Yu-Gi-Oh! która również posiada swoje Tazosy. 
2. Armored Blaster Valdios
13. Urth Purifying Elemental
14. Hanusa Radiance Elemental
15. Ladia Bale The Inspirational
16. Alcadeias Lord of Spirits
18. Deathliger Lion Of Chaos
19. Ballom Master of Death
20. Trox General of Destruction