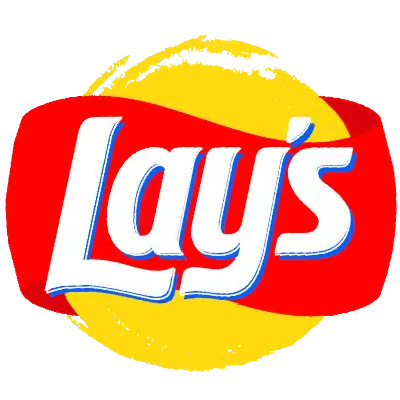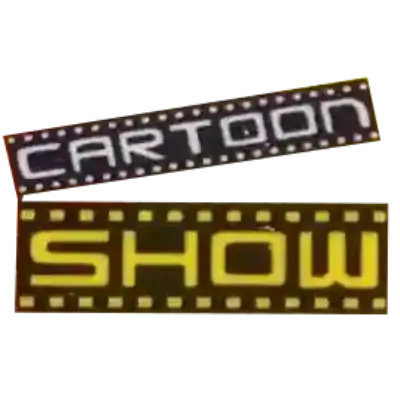 Cartoon Show cards Lay's Cartoon Network

Lay's Cartoon Show Cards. A collection of 41 double-sided playing cards. They were added to Lay's brand chips. They depicted popular characters from animated series. Each card on the front had three attributes, Charm, Energy and Cleverness, they were used to play the game. On the reverse side there was a brief description of the character, as well as a black and white box, which could be decoded by having a strip from a package of chips.
Every child remembers the Cartoon Network channel very well. It was the object of every youngster's sighs. However, not everyone could watch it, it was available to the lucky ones with cable or satellite TV. It was there that you could watch the most popular cartoons of the 1990s, such as:
Ed, Edd & Eddy – Spotted in the Peach Creek neighborhood, it's where three Eds try to extort money from residents. Although their efforts are usually unsuccessful and the money is eventually lost, they don't give up. They will do anything to buy their beloved candy crackers.
The Cow and the Chicken – when the chicken gets into trouble he can count on the help of Supercow. A character who speaks Spanish. He is the alter ego of the Cow, who is not very smart. Red, a devil-looking person who has taken bullying as his goal, is always coming at Chicken.
Dexter's Laboratory – Dexter is a little genius, he has built a super secret laboratory in his room. His experiments are disrupted by Dee Dee, his sister with blond hair and an impetuous temper.
The Powerpuff Girls – Fable, Brawn and Brawn are three little girls endowed with superhero powers. They were created as a result of Professor Atomus' experiment. They try to save the city from Mojo Jojo and other villains.

CARTOON SHOW DESCRIPTIONS