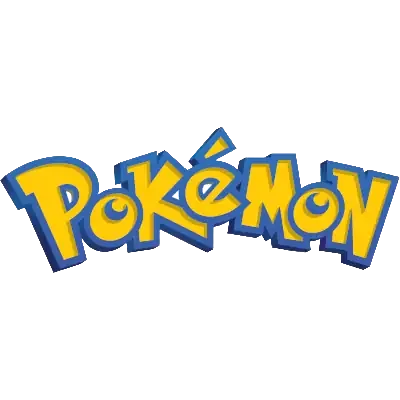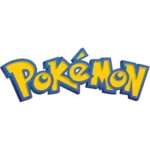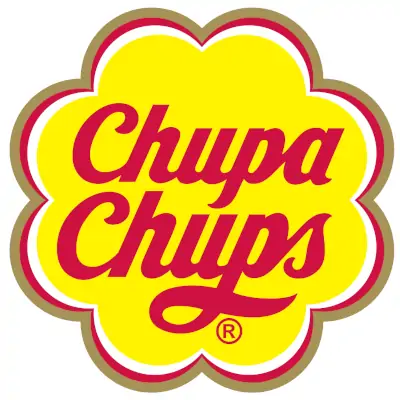 Pokemon Chupa Chups Stickers Series 1

The first series of Pokemon stickers, added to Chupa Chups lollipops. The series consisted of 70 stickers. The sticker was on the inside of the extra packaging in which the lollipops were packaged. They depicted both anime characters and Pokemons. The stickers were round and were identical in size to the Pokemon Tazo. They were characterized by a uniform background, in the shape of a Pokeball.
Chupa Chups is the company that produces the world's most famous lollipops. It was founded in Spain in 1985, and the distinctive logo was designed by well-known artist Salvador Dali.
POKEMON CHUPA CHUPS CHECKLIST