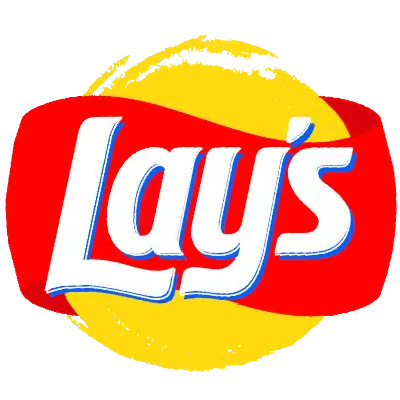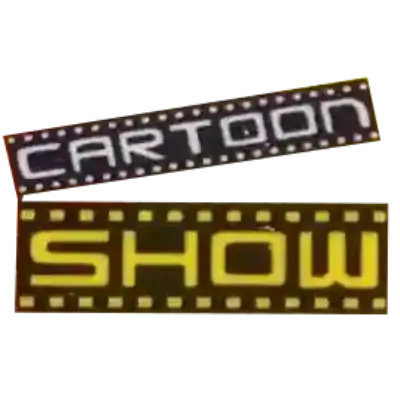 Cartoon Show large cards Lay's Cartoon Network

Lay's Cartoon Show Large Cards is a series of 10 plastic cards. This is the second series, the first containing 41 smaller cards. Both series depict popular cartoon characters broadcast on Cartoon Network channel, such as Johnny Bravo, Ed,Edd, Eddy or Cow and Chicken. Each card, is described with three attributes, Charm, Energy and Cleverness, which were needed to play the cards. There were several game variants, as with most cards of the time, the three attributes were perfect for simple games, when, for example, two players issued cards against each other and the winner was determined by the highest score of the pre-selected attribute. Cartoon Show playing cards were featured exclusively in Lay's brand chips. Unlike other series from those chips, these ones did not have a protective wrapper. As with other collections, the Cartoon Network character cards also had a contest with prizes when they were distributed. One could win 1,000 phones and the prize sponsor was the Idea mobile network (which is now known as Orange).
On the back of the Lay's Cartoon Show card was an encoded text, in order to be able to read the contents of this message, a special decoding strip was needed, which could be peeled off from the package of chips in which these cards were found. After applying the strip, we got a message along the lines of: Energy +8, Charm +6 or Cunning +4. These were the bonus attributes that a particular card had. Once the message was read, the bar became redundant, as one could easily read the coded passages from each card later. In addition, there was a short description of the hero on the front of the card in this section.

CARTOON SHOW CARDS DESCRIPTION
Charm: 1
Energy: 5
Cleverness: 2
Loves monster movies AND modeling. Somehow doesn't love bathing.
Charm: 1
Energy: 3
Cleverness: 6
Such an intelligent, laid back and not decently polite guy.
Charm: 1
Energy: 4
Cleverness: 4
Always at the head of the Ed clan, always in the spotlight.
Charm: 2
Energy: 5
Cleverness: 1
Living proof of the existence of lightweights…. Living but very dirty proof.
Charm: 6
Energy: 1
Cleverness: 3
Weasel one of a kind – knows everything and talks a lot.
Charm: 6
Energy: 3
Cleverness: 1
He is easy to recognize because he has: Big Haircut, Big Muscles, Big Ego.